Thermo Fisher Scientific is closely monitoring the COVID-19 situation as it continues to evolve. The health and safety of our employees and our ability to ensure the delivery of medicines to patients is our top priority.

Click Here for our latest business updates.

Global cGMP Facilities Map

Fisher Clinical Services offers you global reach and local care to meet the unique requirements of your trial, no matter where in the world you are conducting it.

View Map

Direct-to-Patient Services

Decentralized clinical trials have been on the rise even before the COVID-19 pandemic. In many cases of ongoing traditional trials, patients have been receiving medication at home as an emergency solution and are now asking clinical trial sponsors for continued supply at their home.

Learn More

Clinical Trial Packaging & Storage

Whether you need primary or secondary packaging, pre-filled syringe assembly, ambient or cold room, Fisher Clinical Services is committed to delivering flexible, high quality solutions for all your packaging needs.

FIND OUT MORE

Clinical Ancillary Management

Sourcing clinical trial ancillary supplies is much more than just procurement. It requires an understanding of the study's design and requirements, in-depth knowledge of international regulations, and rigorous proactive planning.

FIND OUT MORE
Global Clinical Supply Solutions for Every Trial
With unwavering dedication to serving clinical research and patients around the world, Fisher Clinical Services is powered by people with an exceptional commitment to delivering end-to-end, high quality global clinical supply chain services. Whether you need primary or secondary packaging of your clinical drug, storage, distribution, logistics, cold chain management, or comparator or ancillary sourcing, our global team can meet the needs of every trial regardless of size, phase or therapeutic area.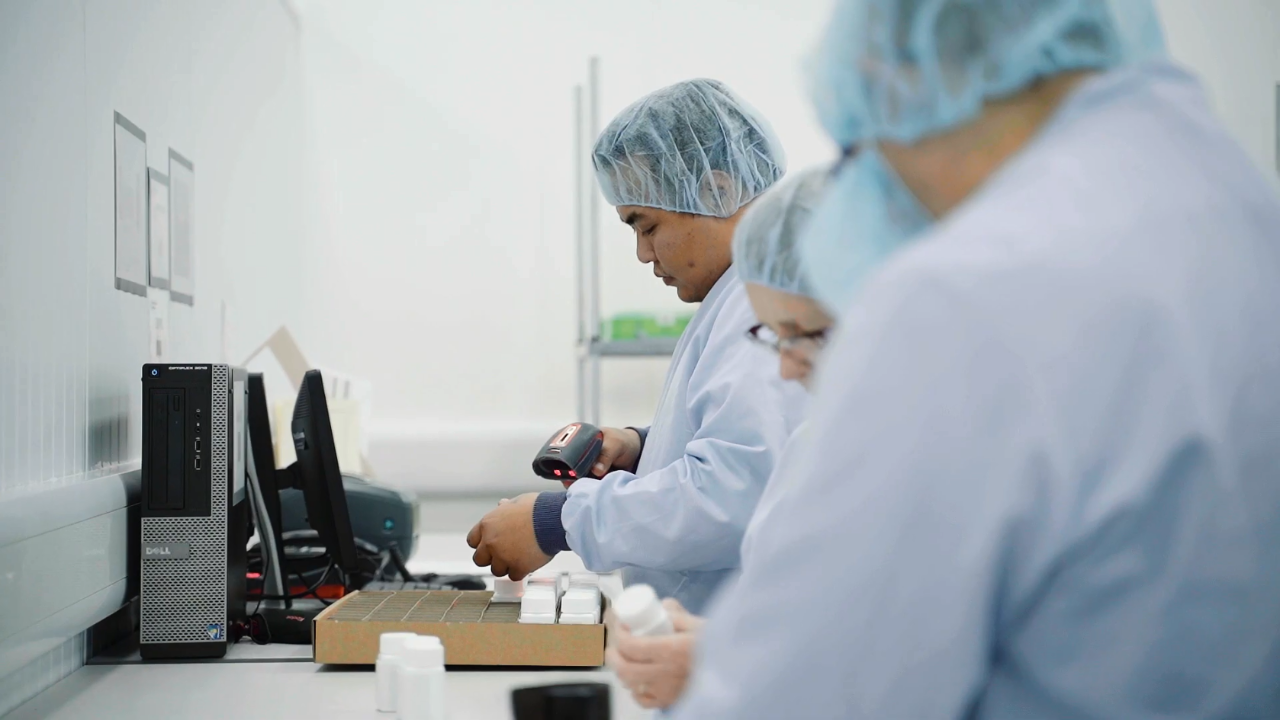 Spotlight on the Facility - Horsham, UK
Learn about primary and secondary packaging of clinical trial materials at our Horsham, UK site. This site also specializes in automated global distribution and expertise in Cold Chain Management.