Global cGMP Facilities Map

Fisher Clinical Services offers you global reach and local care to meet the unique requirements of your trial, no matter where in the world you are conducting it.

View Map

Distribution & Logistics

20 purpose-built GMP/GDP compliant facilities, supported by over 30 partner depots provide the global presence, information systems and quality standards to provide you with the flexibility, access and assurance needed for your clinical trial.

FIND OUT MORE

Clinical Trial Packaging & Storage

Whether you need primary or secondary packaging, pre-filled syringe assembly, ambient or cold room, Fisher Clinical Services is committed to delivering flexible, high quality solutions for all your packaging needs.

FIND OUT MORE

Clinical Ancillary Management

Sourcing clinical trial ancillary supplies is much more than just procurement. It requires an understanding of the study's design and requirements, in-depth knowledge of international regulations, and rigorous proactive planning.

FIND OUT MORE

What is the current situation? What are the possible outcomes? What should clinical trial sponsors be prepared for?

Learn More
Global Clinical Supply Solutions for Every Trial
With unwavering dedication to serving clinical research and patients around the world, Fisher Clinical Services is powered by people with an exceptional commitment to delivering end-to-end, high quality global clinical supply chain services. Whether you need primary or secondary packaging of your clinical drug, storage, distribution, logistics, cold chain management, or comparator or ancillary sourcing, our global team can meet the needs of every trial regardless of size, phase or therapeutic area.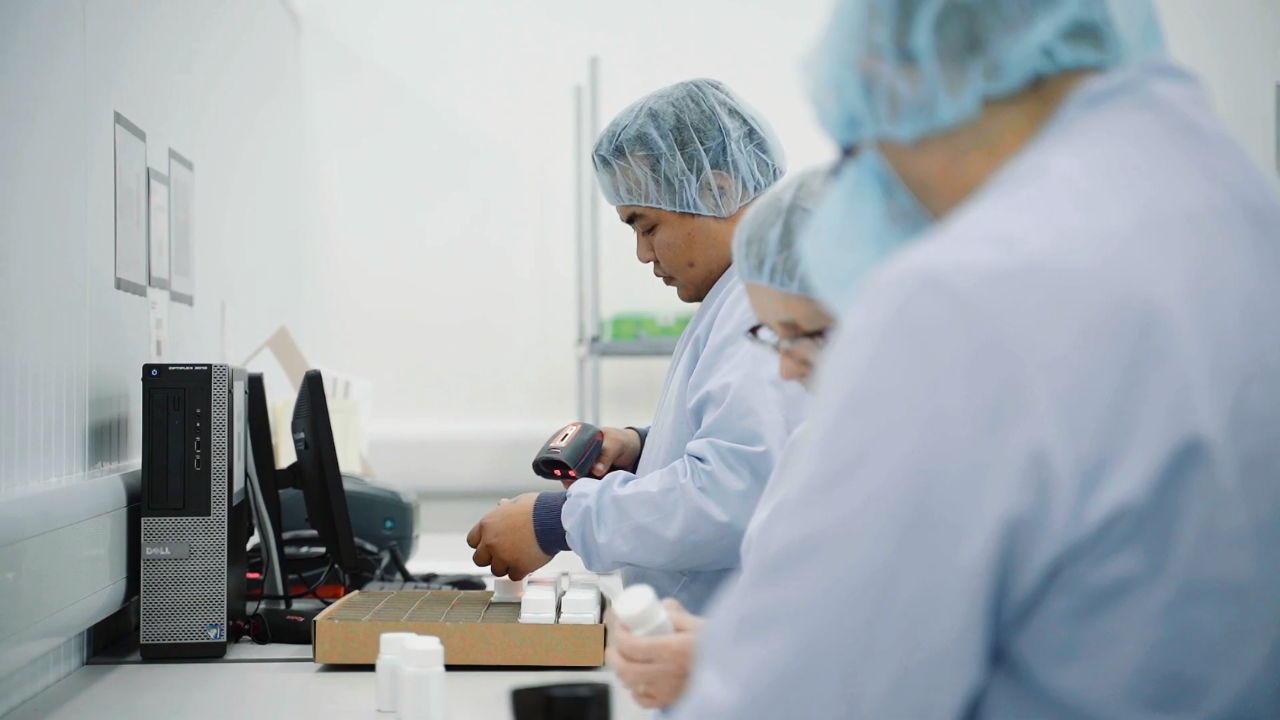 Spotlight on the Facility - Allentown, PA
Fisher Clinical Services Allentown provides world class clinical supply support and capacity to the full range of pharmaceutical and biotech companies.