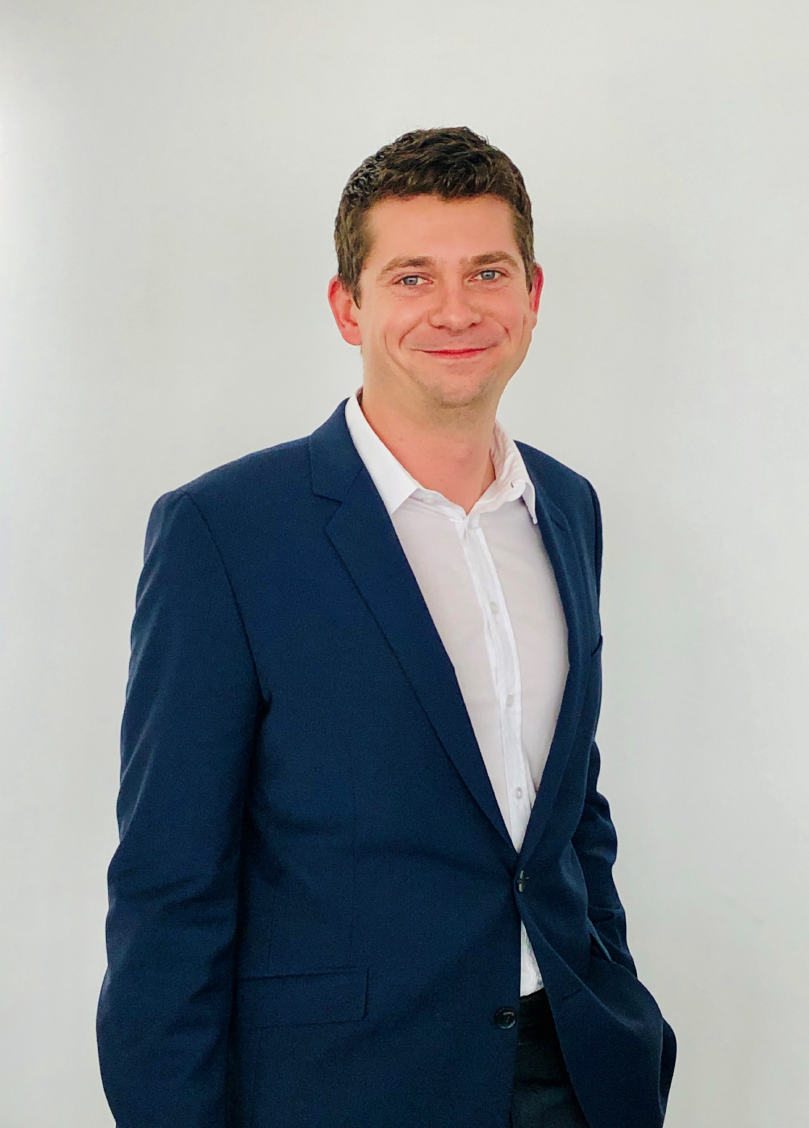 Meet Mario! As one of our Packaging Team Leaders at our Basel, Switzerland location, Mario has been part of the Fisher Clinical Services team since 2013. He joined us as an Associate Project Manager in our packaging operation and has steadily progressed into roles of increasing responsibility. Today Mario leads a team of five additional Project Managers and one Project Support Associate focused exclusively on helping clients execute successful packaging strategies in support of their clinical trials.
Mario is known as a team player amongst his colleagues, and clients truly appreciate him for his responsiveness. He recognizes that meeting deadlines is critical to ensure first patient visits are never jeopardized, possibly putting a study at risk. The packaging process is addressed fairly late in the supply chain. Unexpected delays in manufacturing a bulk drug, or even delays in having packaging material delivered can result in compressed timelines for the packaging operation. Forecasted first patient in dates haven't changed, so Mario and his team are often faced with having to make up time for delays that occurred prior to the packaging process.
With a constant focus on continuous process improvement, transparent communication and outstanding collaboration, Mario excels at coordinating resources for clients large and small to deliver packaging projects on time and within budget.
In a recent study that required comparator drug product, the master label text regulatory review and approval process introduced a six-week delay. Label design, production and packaging had to be expedited to make up for lost time in order to meet critical first patient visit dates. Learn how a flexible approach with a focus on streamlined processes enabled the team to deliver within days vs. weeks.