Our Comparator Team can consult and assist you in managing the full breadth of your comparator sourcing needs
Utilizing Fisher Clinical Services' comparator sourcing services will provide you access to a global sourcing network and an overall de-risked supply chain. Currently 15 out of the top 20 worldwide pharmaceutical and biotechnology companies, as well many small pharmaceutical companies, actively utilize our comparator sourcing and strategy services.
Headquartered in Switzerland, the Comparator Center of Excellence includes dedicated teams in the United Kingdom, United States as well as strategically located at locations in Asia. Our worldwide 30+ comparator employees leverage the local presence of Fisher Clinical Services in countries like Russia, China, Japan, India and Singapore. We support clinical trials with an integrated supply chain and dependable global sourcing strategies. Complete with full packaging and distribution services, documentation support and the highest product quality available, we strive to mitigate risk across the supply chain.
Services
Sourcing strategy consulting and full-service procurement of drugs
Single point of contact for end-to-end comparator services
Regulatory expertise and market intelligence
Consultancy with respect to the design and development for others of strategic distribution plans for investigational medicinal products, comparator medicinal products or placebos used in clinical trials of pharmaceutical products
Capabilities
Central Sourcing: Working in partnership with innovators for direct sourcing to secure best shelf life, proper batch sizes, manufacturing of matching placebo and full comparator documentation (Certificate Of Analysis (CoA), Stability Data, Full Pedigree, etc.) for submission and logistics.
Local Sourcing: Leveraging our expertise with our global network of 19 owned GMP facilities and 30 depots for sourcing in specific countries locally
Open Market: Worldwide network for open market sourcing including emerging regions like China, Ukraine, Russia or Brazil. Access to pre-approved suppliers in all key markets including Asia and Latin America.
Drugs
Any comparator drug or IMP
Reference Medicinal Products
Matching Placebo
Rescue, background, co-medication and standard of care
Everything from one sample to large quantities for multi-year phase III trials
Quality
Supplier Management
Trade and tax compliance
Up-to-date local import/export regulatory guidance ensuring GDP compliance
Traceability guaranteed
Robust supplier qualification process
Anti counterfeit procedure
Product Handling
Integrated services including clinical supply optimization, labeling, packaging, distribution
Harmonized facilities, Quality Systems and organization ensuring GMP compliance
Quality control on incoming goods
Management of temperature control for transportation and storage
Global recall procedure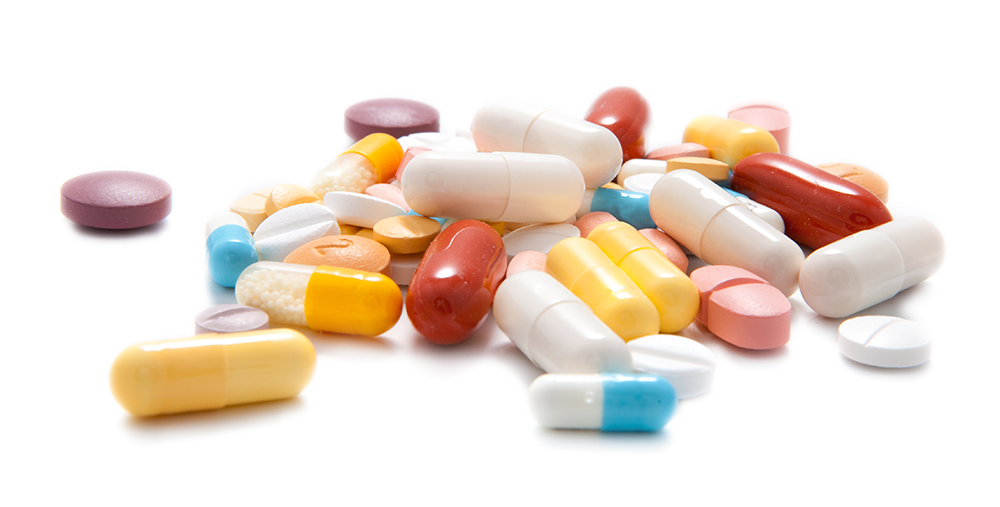 Infographic: Comparator Drug Sourcing Insights
Fisher Clinical Services surveyed the Clinical Trial Community to better understand your comparator sourcing needs — and the results revealed some compelling insights. Within the infographic, you will find some of the survey findings along with a few tips from Fisher Clinical Services.