Single & Two Panel Label Services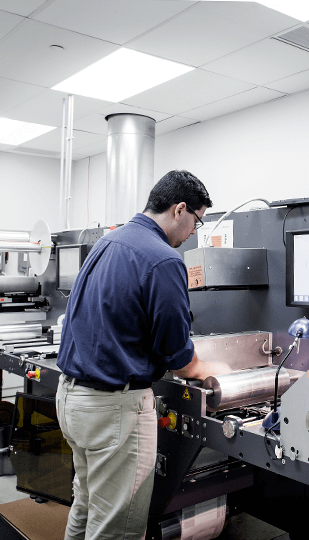 Single & two panel labels can be manufactured in many sizes, on a variety of face-stock materials and base label adhesives to accommodate clinical trial materials for most application and storage conditions. Our capabilities are supplied by consultative Project Management support that provides trial/portfolio oversight and control.
Consultative Project Management
Fisher Clinical Services provides full project management support through a team of project managers dedicated to the design, support and execution of clinical trial labels.
This includes:
Guidance on label setup
Coordination of translations
Regulatory review & randomizations
Full design capabilities (only need to provide English text)
Individual batch record control and release on a job-by-job basis
Single Panel Label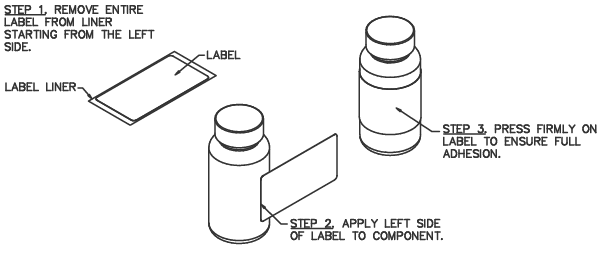 Our Single Panel Label may be used when a limited number (1-3) of languages is required for the clinical trial.
The entire label is applied to the primary or secondary packaging material. This type of label is best utilized when you are going into a limited number of countries, you have a small trial or you have limited stability but want to start seeding the trial in specified countries.
Single Panel WAO Label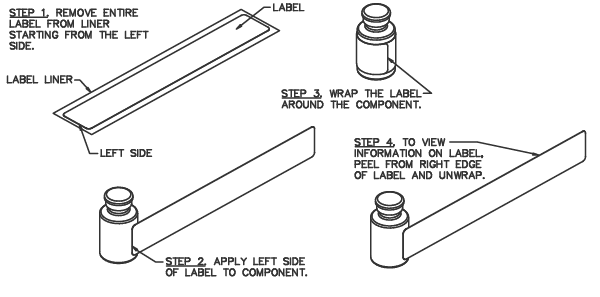 Our Single Panel WAO Label is recommended for smaller circumference primary packaging materials requiring more text capacity when only a limited number of languages are necessary for the clinical trial.
Two Panel Sandwich Label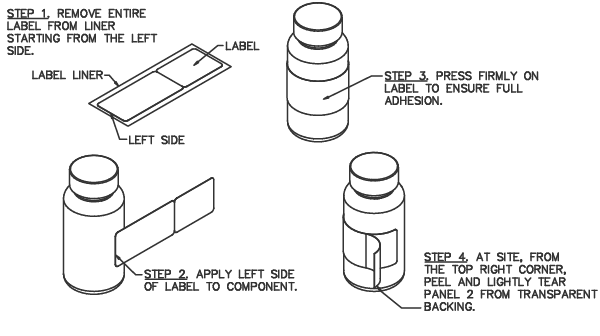 Our Two Panel Sandwich Label is recommended when a secondary label is required for batch record retention or case report forms.
Clinical Label Services Office Locations
Fisher Clinical Services, 2800 Veterans Hwy, Bohemia NY, 11716 United States
+1 631-467-3900
Fisher Clinical Services, Steinbühlweg 69, 4123 Allschwil, Switzerland
+41 61 485 2300