Global Clinical Supply Solutions for Every Trial
With unwavering dedication to serving clinical research and patients around the world, Fisher Clinical Services is powered by people with an exceptional commitment to delivering end-to-end, high quality clinical supply chain services around the globe. Whether you need primary or secondary packaging of your clinical drug, storage, distribution, logistics, cold chain management, or comparator or ancillary sourcing, our global team can meet the needs of every trial regardless of size, phase or therapeutic area.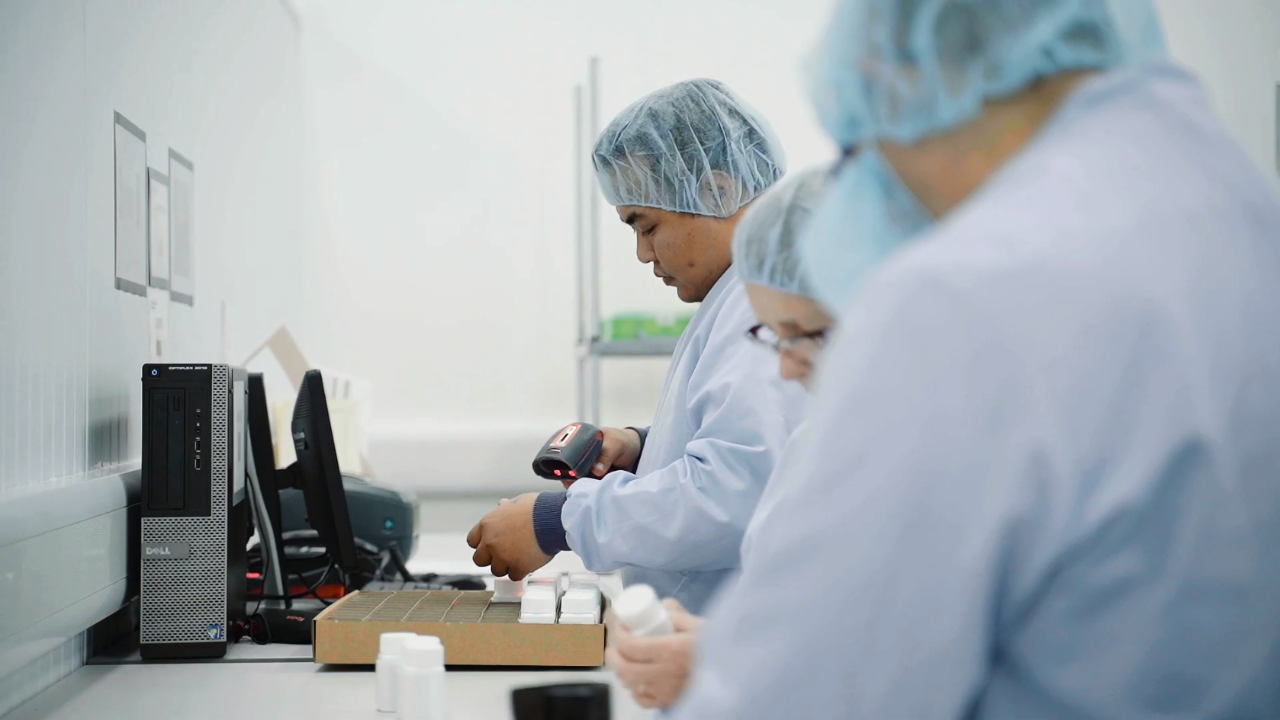 Comparator Services
Comparator, reference drug, co-medication and standard of care sourcing and strategy development services for your clinical studies.